Se connecter
Si vous avez un compte, connectez-vous
S'inscrire
L'inscription à notre boutique permettra d'accélérer votre passage à la caisse lors de vos prochains achats, d'enregistrer plusieurs adresses, de consulter ou de suivre vos commandes, et plus encore.
S'inscrire
Videos
If you have questions about vegan cheese making, you can ask at our Facebook group.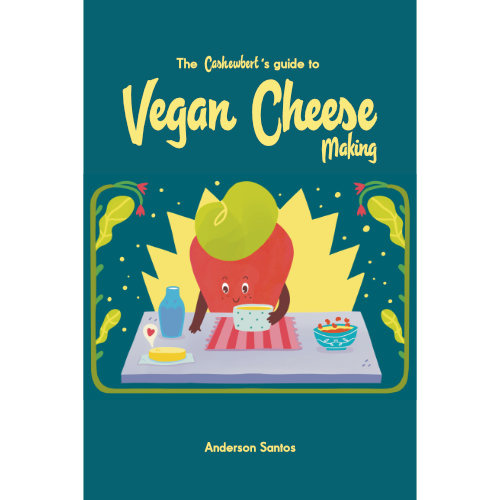 The recipes are available on our Books page.
The complete online workshop can be purchased under:
https://www.kurkuma-at-home.de/cashewbert-vegan-cheese/
Here our free videos:
Equipment and Cultures
Cashewbert Cheese (older recipe)
My First Vegan Cheese
Cashew Joghurt
Cream cheese
Cascotta (Cashew ricotta style)
Fundamentals - 1. Introduction
Fundamentals - 2. Cheese cultures
Fundamentals - 3. Equipments
​Fundamentals - 4. Science