Summer break: We will ship orders on 29.08
Se connecter
Si vous avez un compte, connectez-vous
S'inscrire
L'inscription à notre boutique permettra d'accélérer votre passage à la caisse lors de vos prochains achats, d'enregistrer plusieurs adresses, de consulter ou de suivre vos commandes, et plus encore.
S'inscrire
Almond "Meat" Recipes
02 Jun 2022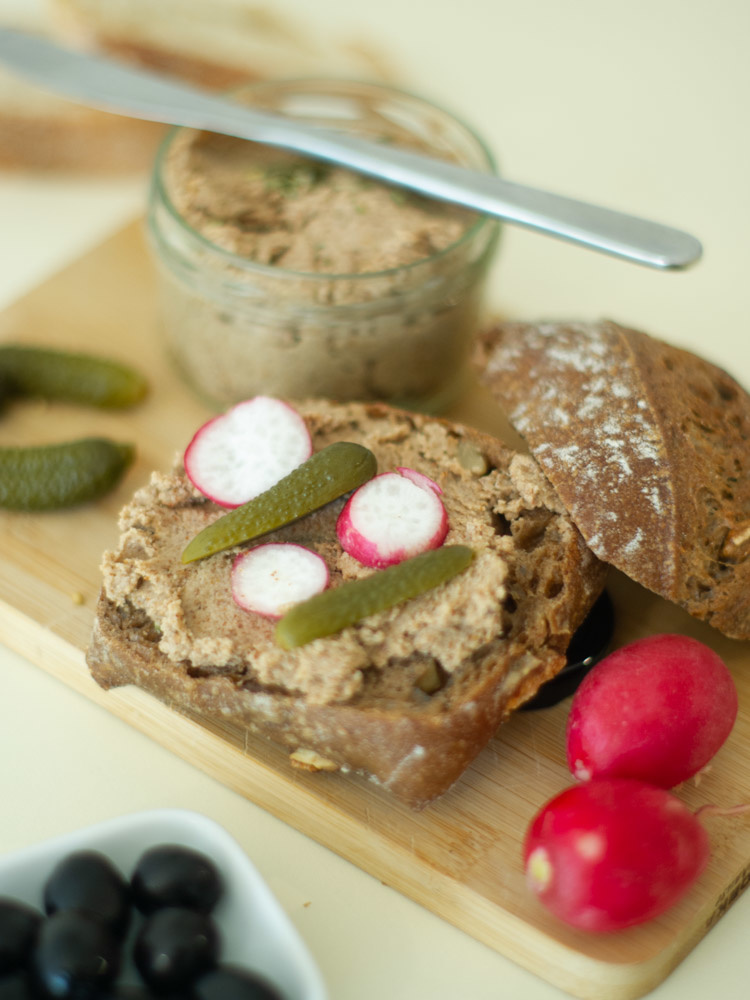 Have you ever wondered what to do with the fibres of almonds after you milk them?
For a umami packed savoury option, what about this almond meat pátê?
It's quick, easy and so meaty.
Use it as a spread on sourdough bread or as a filling for ravioli or pastries.
Simply mix
200g of almond pulp from almond milk
10g mixed dried mushrooms (porcini and shiitake are great)
To taste, add soy sauce, mirin, vegetable broth, neutral tasting oil and sesame oil (optional)
For a video, visit https://youtube.com/shorts/NDNUA2Ws7xU
Laisser un commentaire