Support our work by visiting crowdfunding.cashewbert.com
anmelden
Loggen Sie sich hier ein.
Kundenkonto anlegen
Durch Ihre Anmeldung in unserem Shop, bewegen Sie sich um einiges schneller durch den Bestellvorgang, können mehrere Adressen anlegen, können Ihre Aufträge verfolgen und vieles mehr.
Benutzerkonto anlegen
Incredible but vegan
07 Nov 2020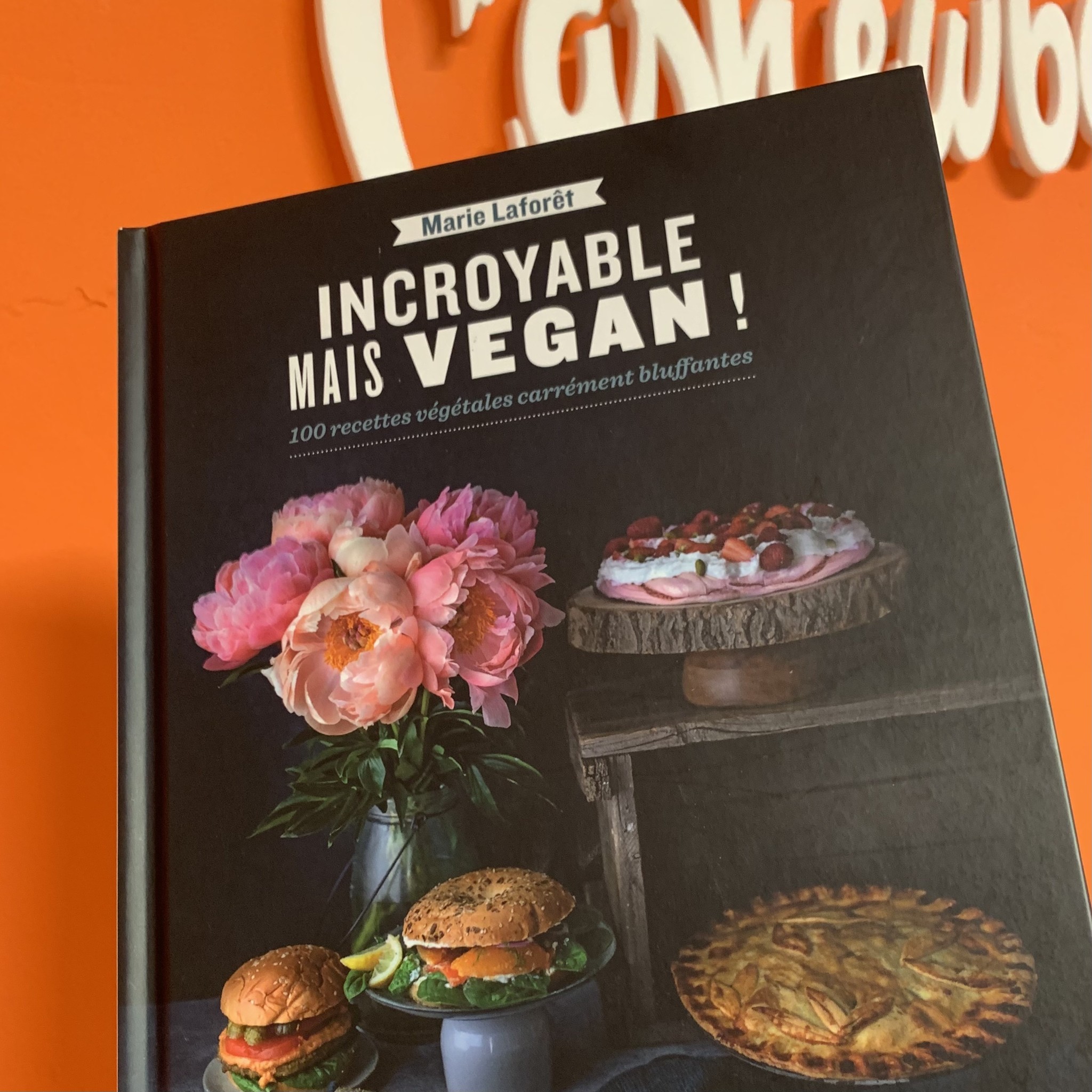 Marie Laforêt is an excellent french chef that brings veganism to a next level.
On her latest book she also covers vegan cheese, but brings a new twist that differs from my standard way of making cheese, achieving many new possibilities.
If you can read french, I highly recommend her book. And not only for cheese, but together with other specialists, she covers many different traditional food, even sausages!
Learn more at her website:
https://www.100-vegetal.com/2019/10/incroyable-mais-vegan.html?m=1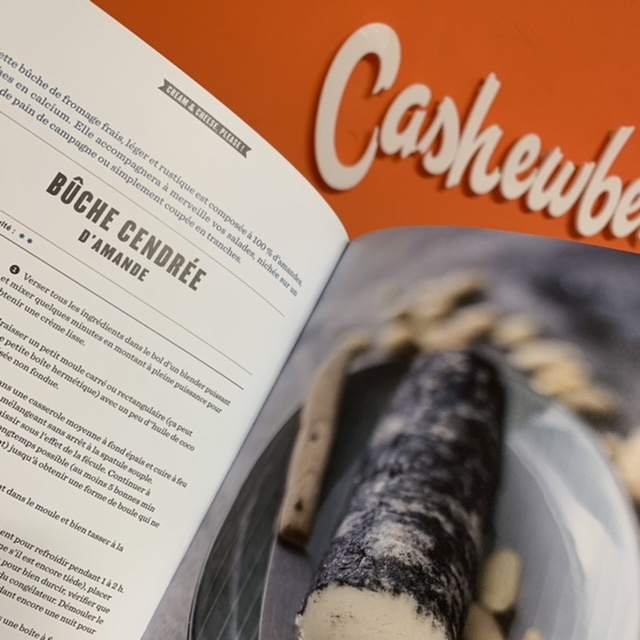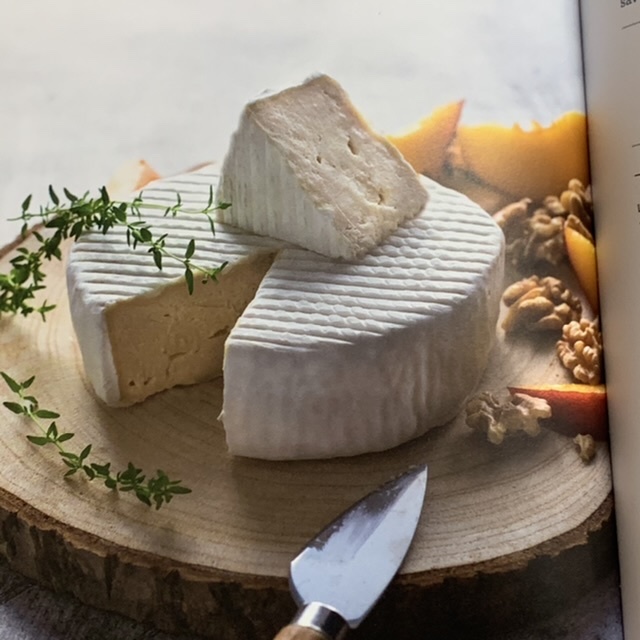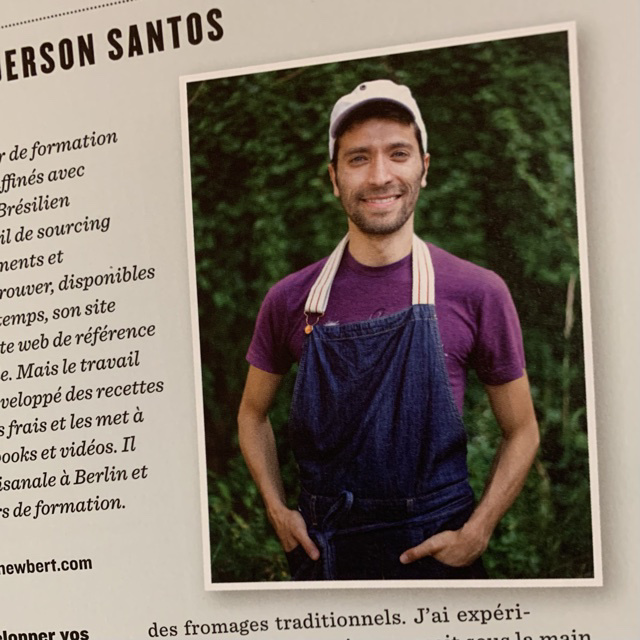 Schreibe einen Kommentar