Support our work by visiting crowdfunding.cashewbert.com
anmelden
Loggen Sie sich hier ein.
Kundenkonto anlegen
Durch Ihre Anmeldung in unserem Shop, bewegen Sie sich um einiges schneller durch den Bestellvorgang, können mehrere Adressen anlegen, können Ihre Aufträge verfolgen und vieles mehr.
Benutzerkonto anlegen
Aubergine Aufstrich
06 Nov 2020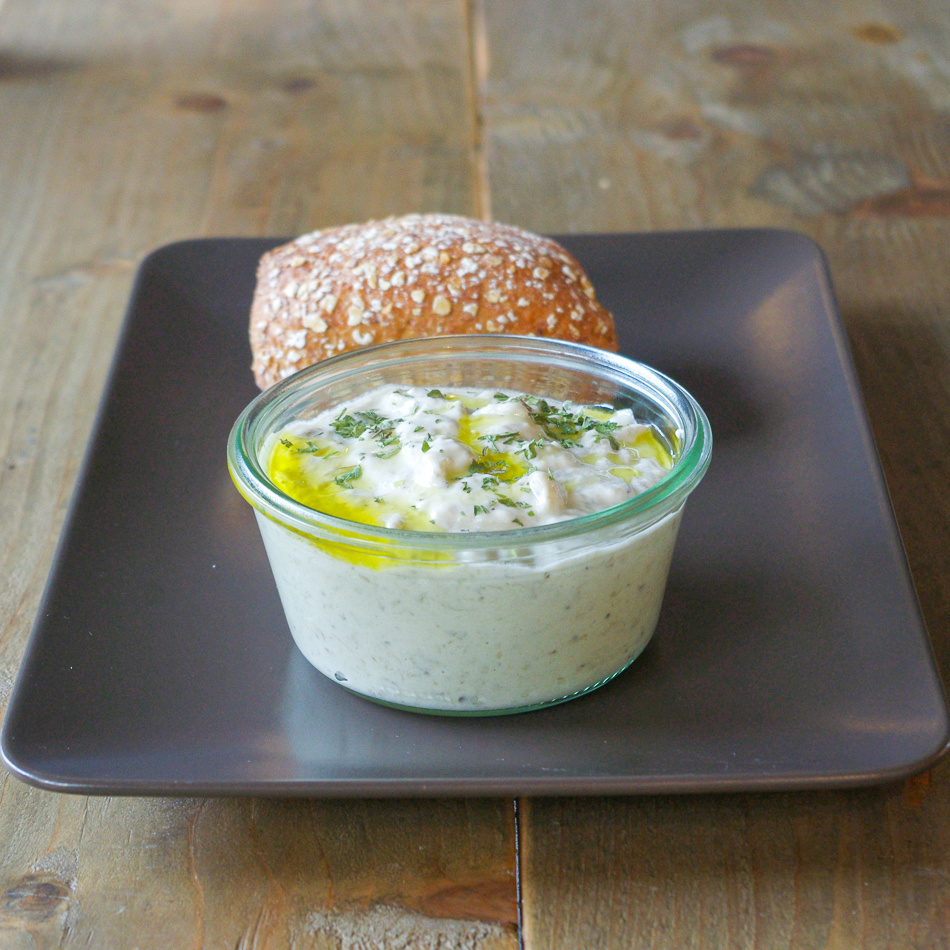 Aubergine can be roasted very easily and turned
into a delicious creamy base for a spread.
Adding a cream, will give a nice tangy to the mix and, by crushing the aubergine not too smooth, it will give a bite that make the mix very pleasant.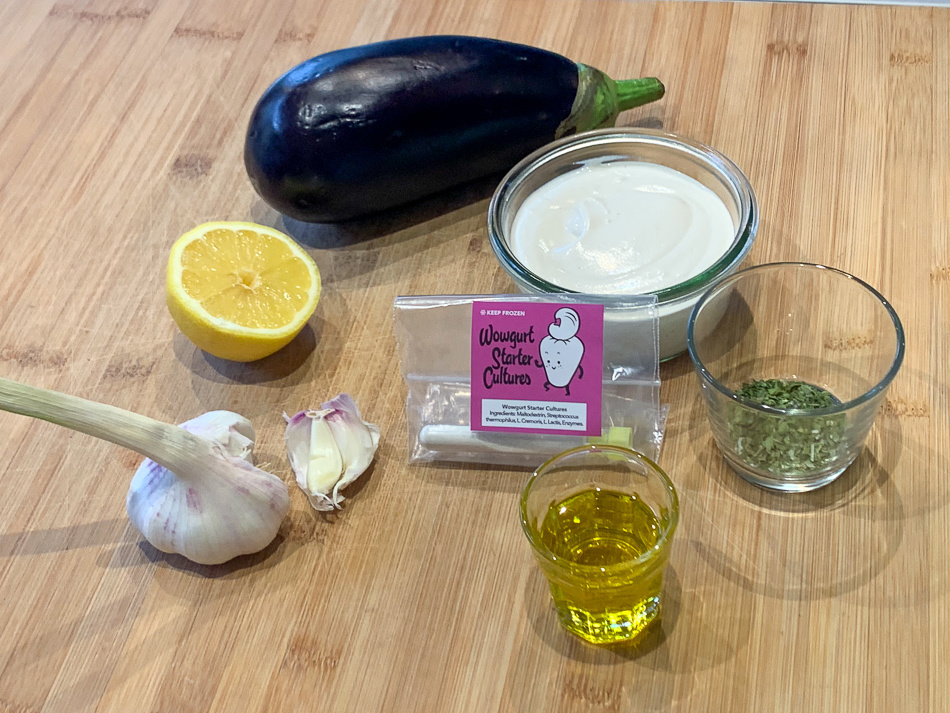 Ingredients:
1 large aubergine (about 300g)
100g wowgurt or vegan cream cheese
Lemon juice
Olive oil
Garlic
Salt
Fresh or dried parsley
Preparation:
Pre-heat the oven to 220ºC (428F).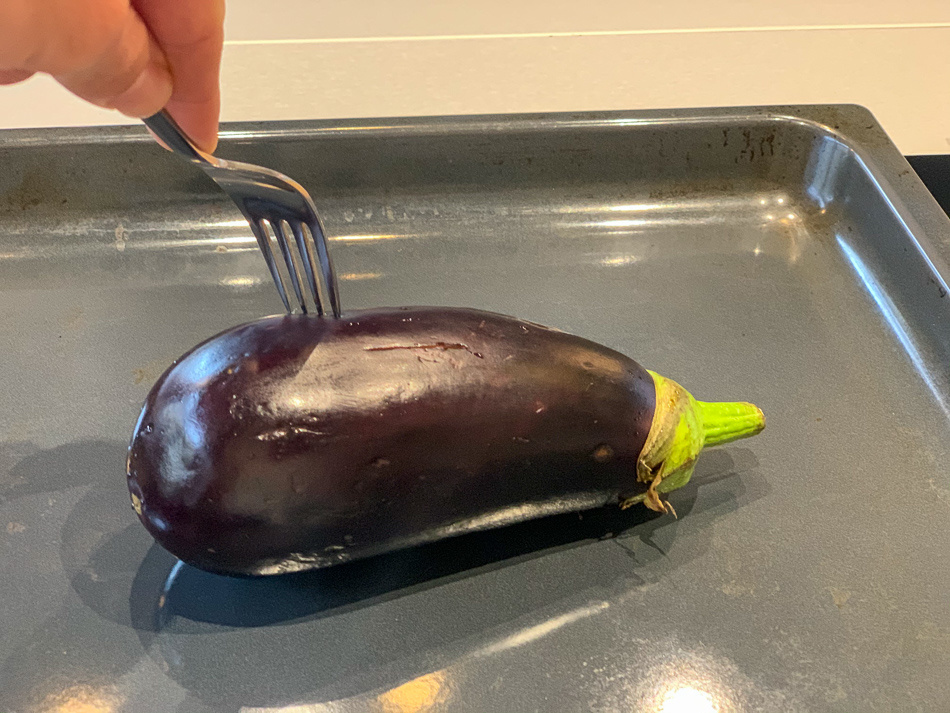 Place the aubergine onto a baking sheet. Using a fork, prick holes in the aubergine skin to avoid bloating.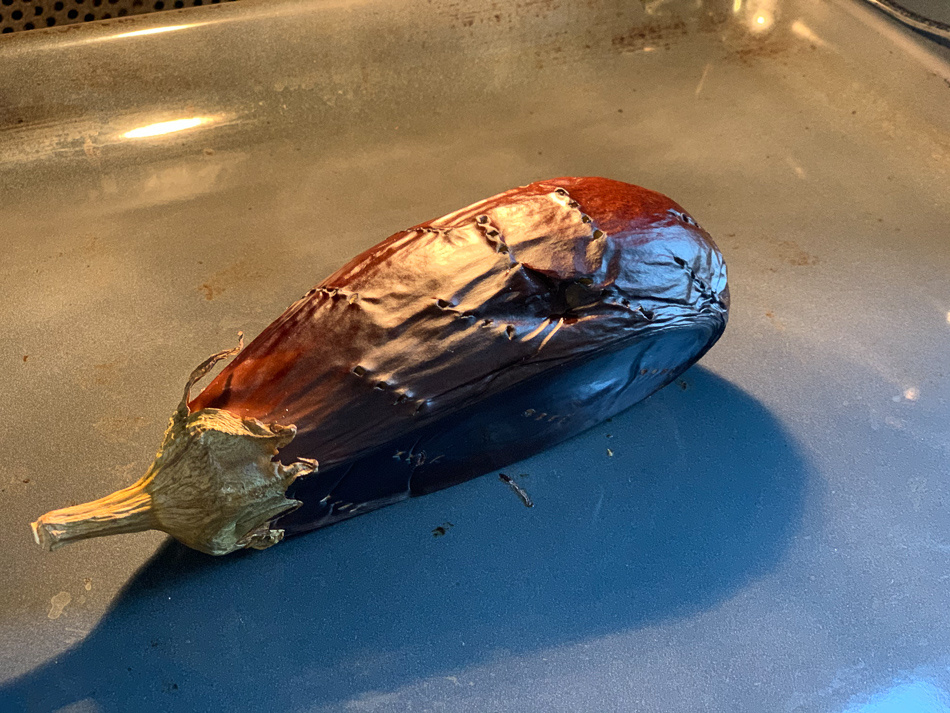 Place the aubergine in the oven for 30 to 45 minutes, until soft and slightly roasted.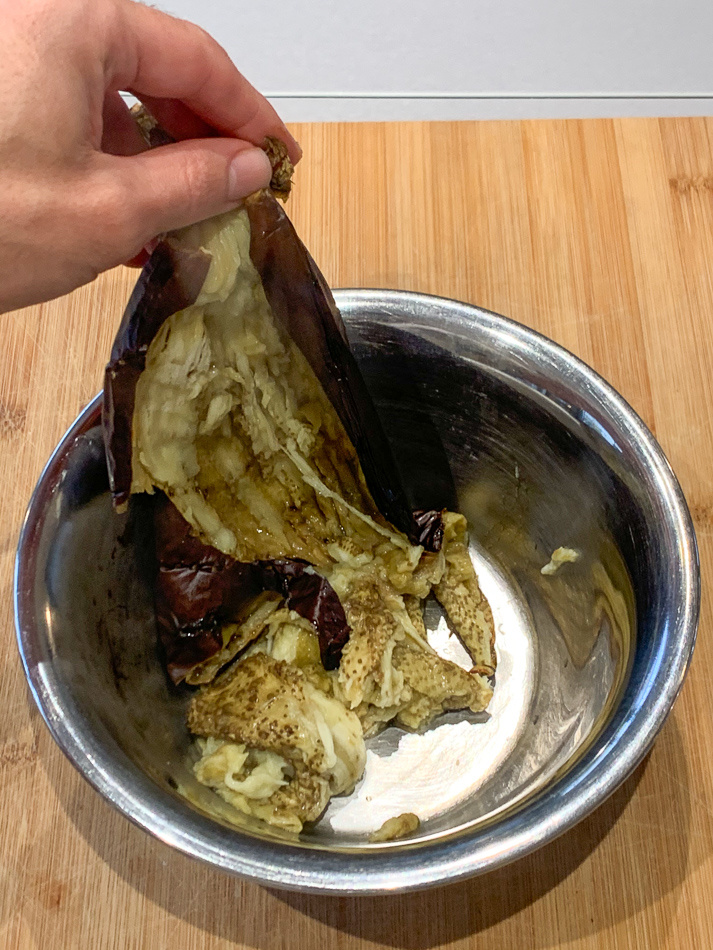 Remove the soft meat and put into a bowl, crushing it roughly with a fork.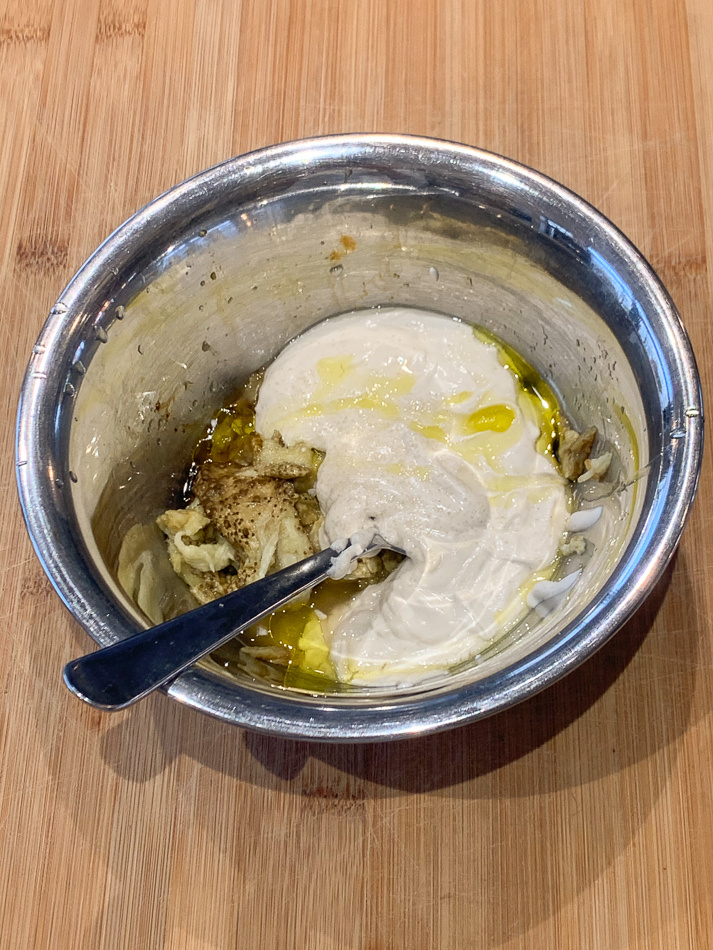 Add the other ingredients, seasoning to taste.
Keep refrigerated for up to 1 week.
Schreibe einen Kommentar